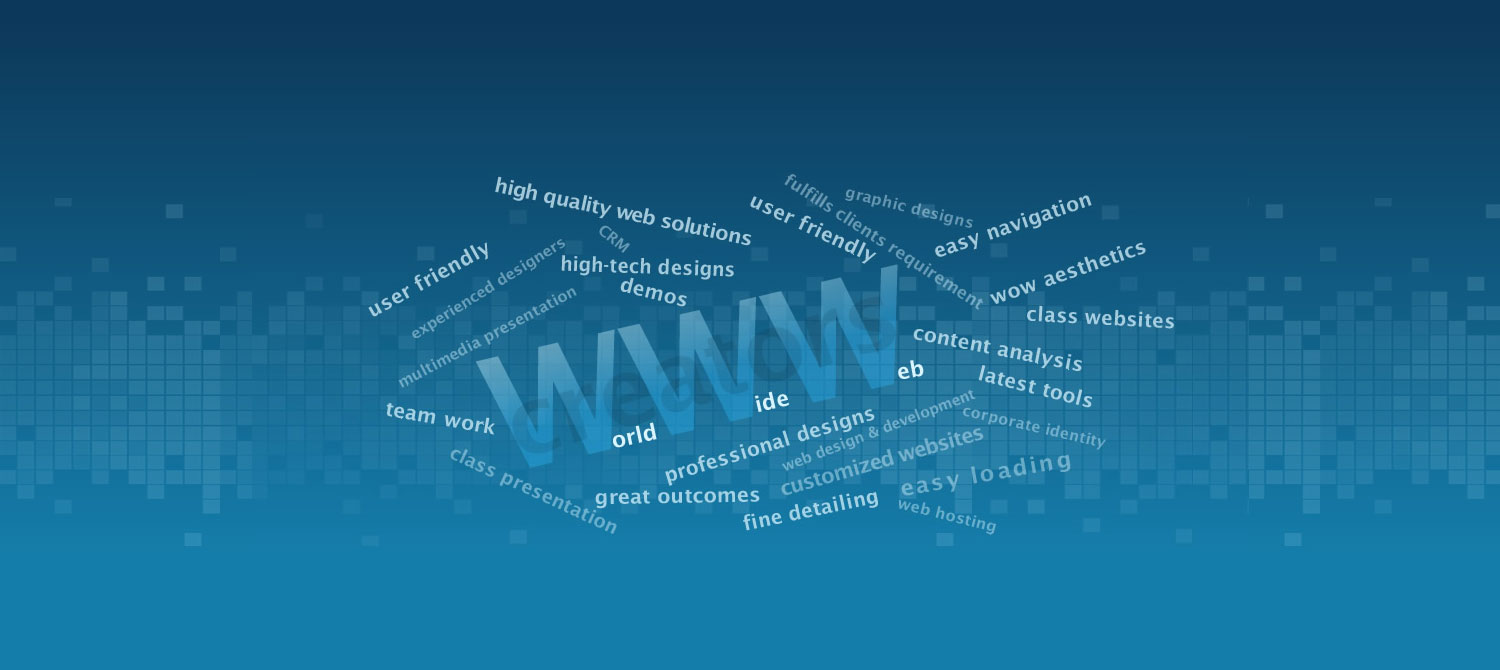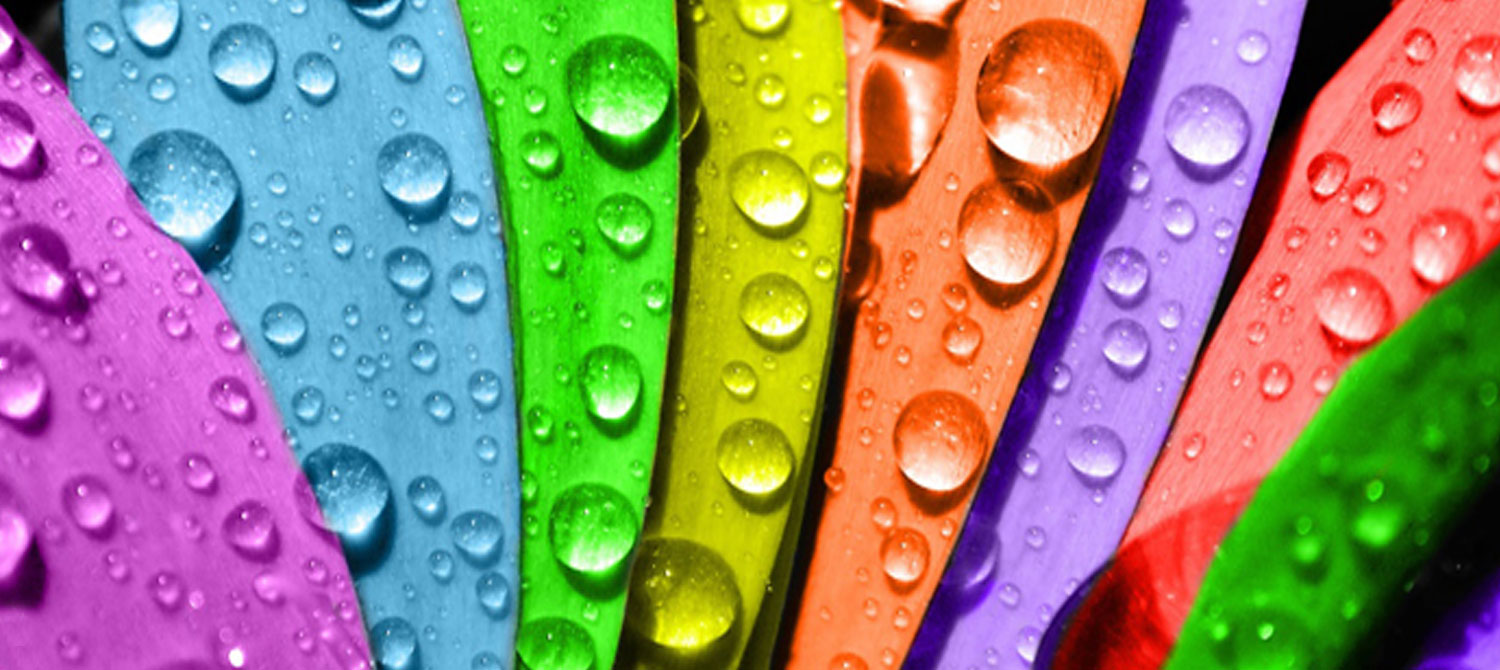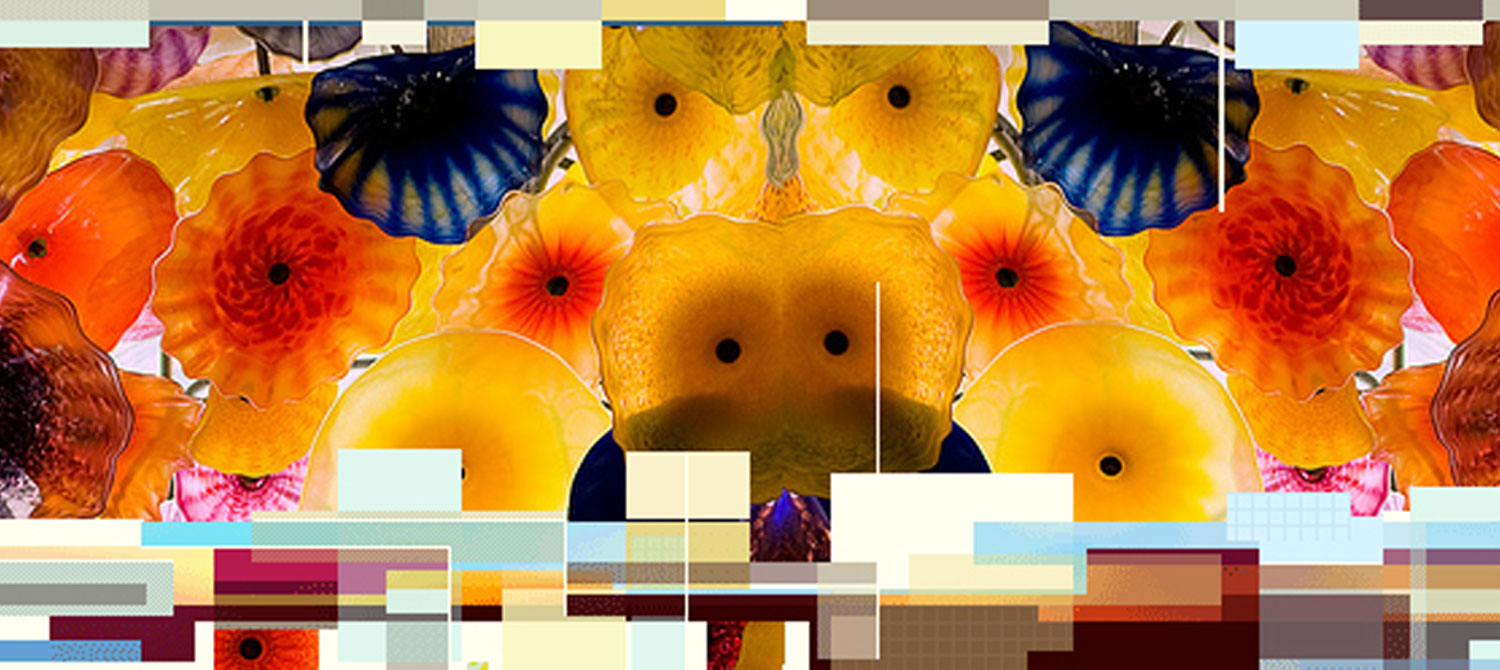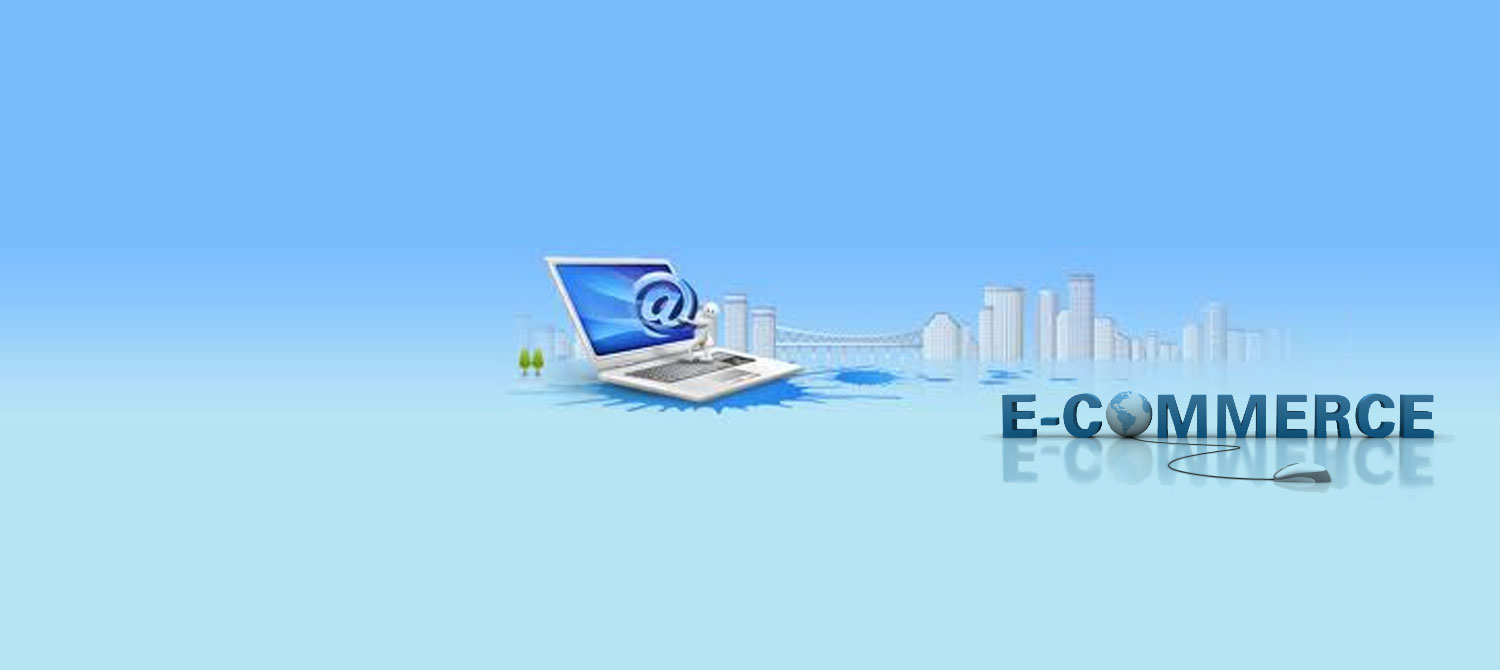 Next
Know us
Web Design & Development
Give new identity to your company. We design Elegant, Visually appealing Innovative aesthetic web sites that will engage and excite the target audience
Deliver core message to your target audience.
Enhances the visitor experience.
World class Design & Development which show your Brand.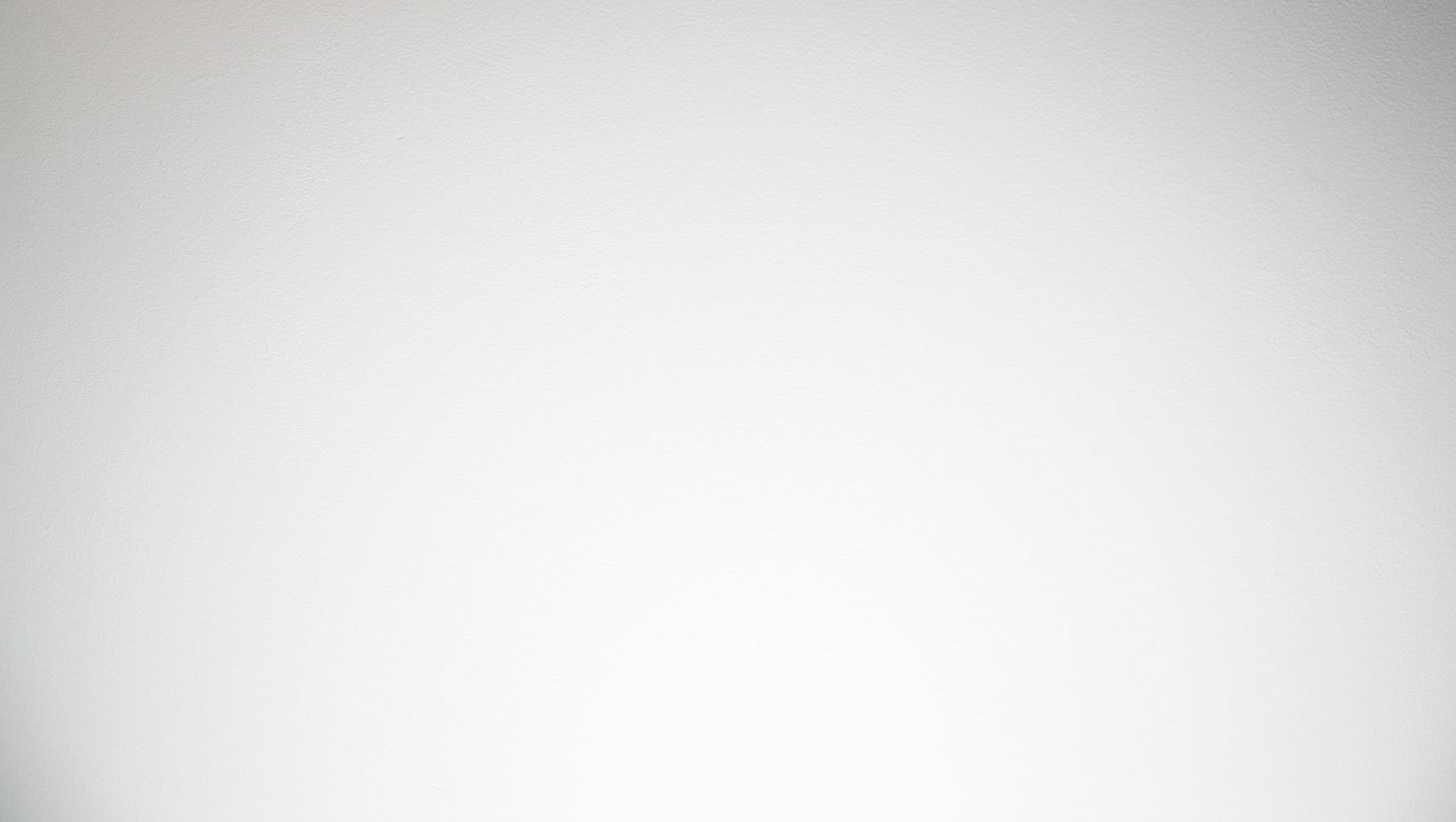 Next
What We Serve

Established in 2005 Indianespace is a INDIA based web design and development company.
Indianespace has successfully designed websites for businesses worldwide and has a growing client base of over 2000 customers. Our Team of professional web designers and developers specialize in providing complete E-commerce solutions including web design, development, internet marketing, web promotion with search engine insertion and email marketing.
Most of our new clients were recommended from our previous clients and that makes us very proud because that means that we are trusted and we are doing a great job.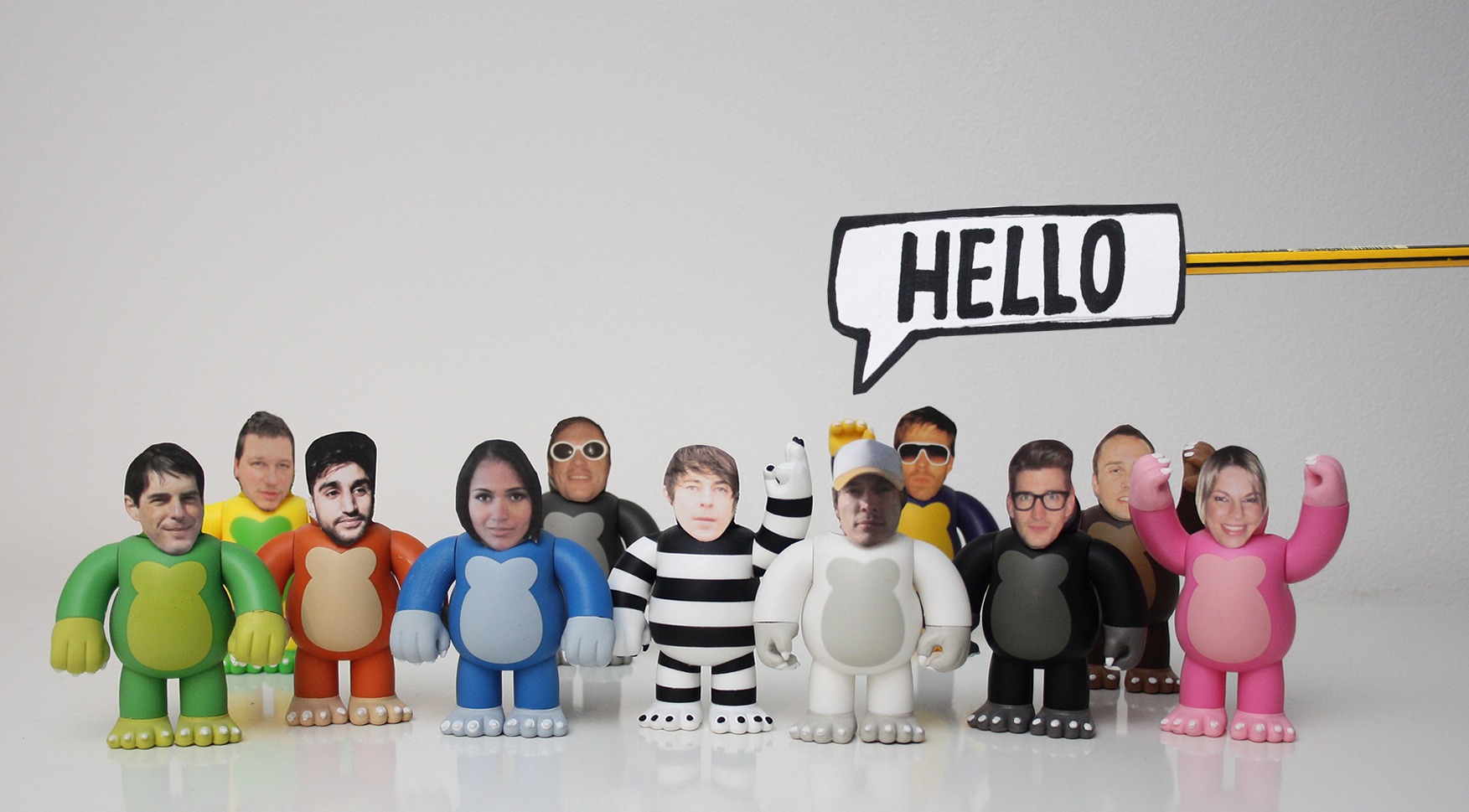 Next
Our Creation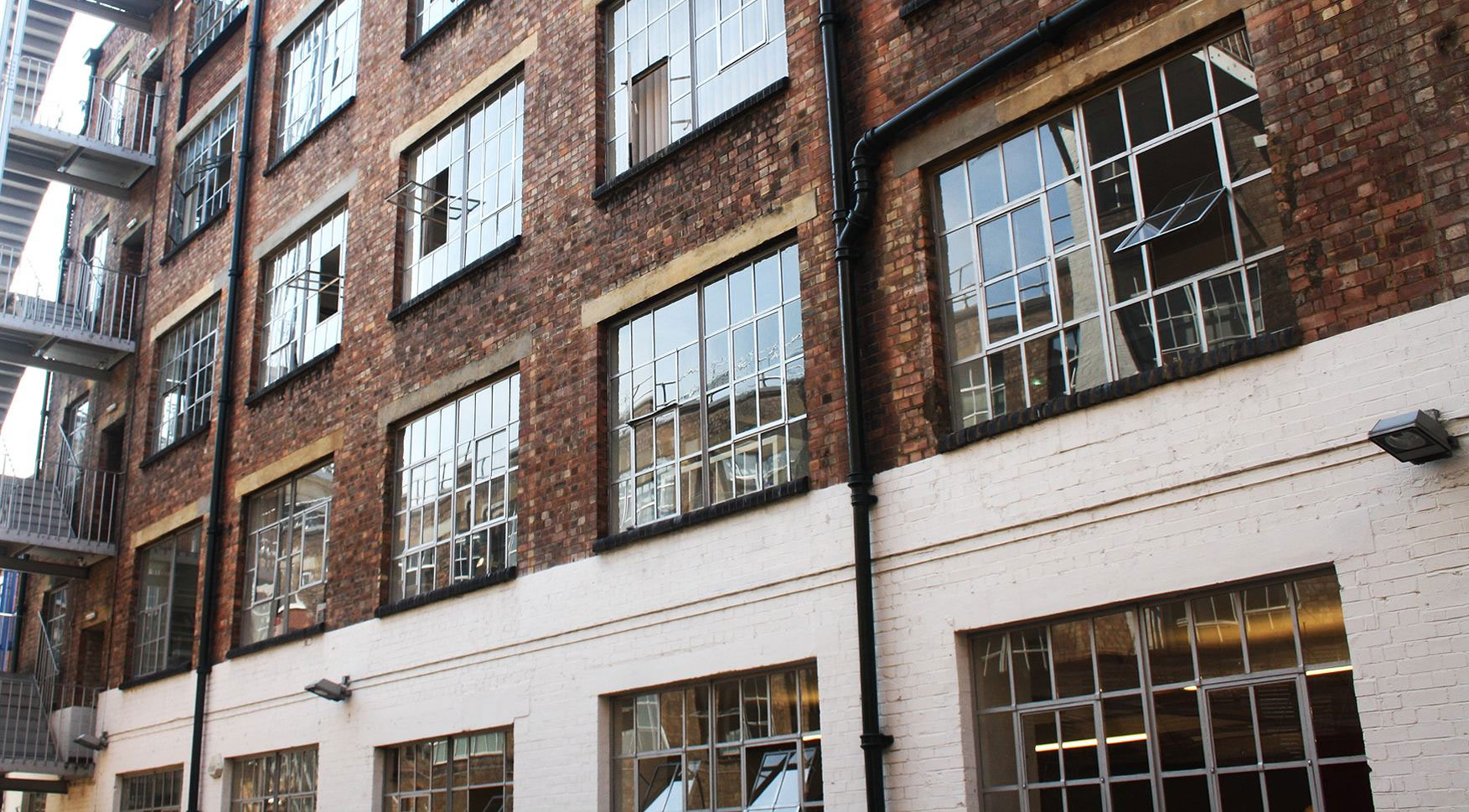 Weeeeeeell hello
We would be pleased to hear from you. We Pride our self on quick replies for any of your queries. Please Feel free to contact us for all your web development queries. We look forward to serve you with full commitment.
We would ensure that your questions related to web development and designs are answered within 8 hours.
India office:
One Aim Web Logics Pvt. Ltd.
23, Soloman Villa, Mission Compound,
Ajmer Road, Jaipur - 302006 , Rajasthan, INDIA
T: +91 – 0141 - 6506507
T: +91-0141-6503104-5-6 / 4108555 / 4026321
E: info@oneaimlogics.com
Career opportunities
Email to : info@oneaimlogics.com
or
Find Us On Facebook
www.facebook.com/indianespace
www.facebook.com/dealabba
www.facebook.com/oneaimweb